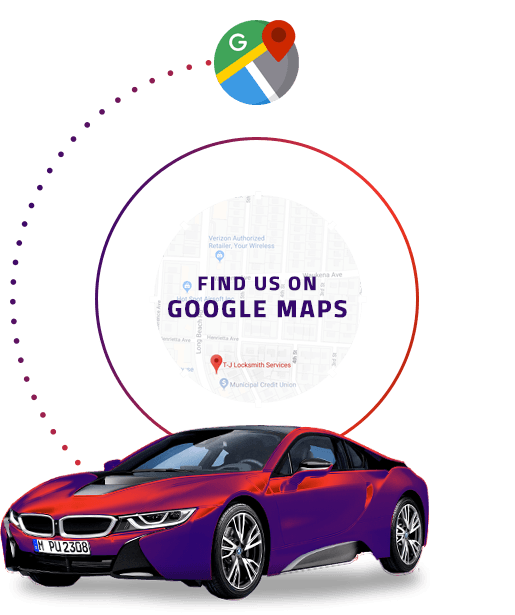 Automotive Locksmith - Locked Keys In Car
If your vehicle's security and safety is compromised in any way - such as when you get keys locked in car, lose your transponder, or break your ignition lock - an experienced car locksmith is who you need. You need someone who you can trust to solve your issue rather fast, not charge you a fortune, and not damage your vehicle while doing it. Our dependable technicians at Locksmith Oceanside are the right people for the job!
At Oceanside Locksmith, we can solve any lock or key-related problem on your vehicle. Accidents can happen all the time, and when you are on the road, you usually need immediate help. We are here to handle any inconvenient situation that requires fast action. We can:
Repair automotive locks - Auto lock can break in many different scenarios. Luckily, it's comforting to know someone can always help you with fixing the issue on the spot.
Transponder repair/replacement - Transponder key, as a way to open your vehicle, is a convenient little device, yet a pain in the neck when you lose or break it. However, our team members will easily replace or repair your transponder on whatever vehicle you have.
Car lockout services - Getting locked keys in car or locked keys in trunk can slow down your activities in the day, but we will quickly get you back on track and more...
Whenever we receive your call, we will assign one of our car locksmith technicians to solve your issue. Our workers will get there ASAP, wherever you are in the Oceanside area!