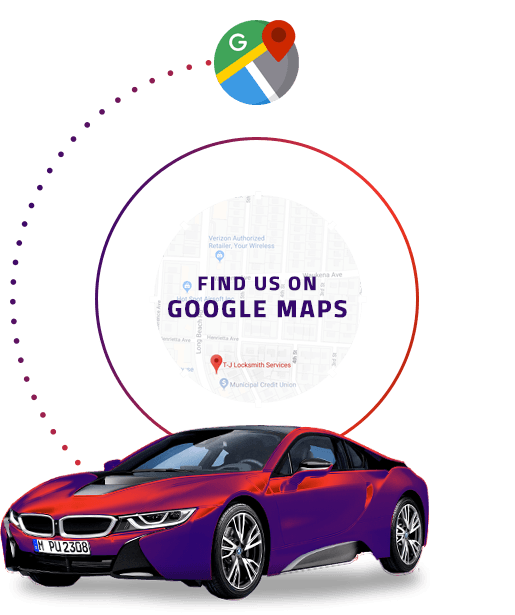 Residential Locksmith Services
The ultimate way to feel comfortable at home is to be safe - that's what residential locksmith specialists are for, to keep your residence secured. Whether it's the small repair you need to get or to solve bigger issues like getting locked out of house, make sure to find the best team for the job. We are perfect for it! Our technicians at Oceanside Locksmith are indeed the ones to depend on. Contact us now for handling immediate issues or providing (and maintaining) ultimate safety.
Our locksmiths will do the following:
Lockout services - Getting locked out is a stressful, yet common thing in many homes. A lockout, when performed by a pro, can be easy and quick, without damaging one's property. Get our professional service!
Lock installation/lock change - Whether you're need a fresh lock installation or lock change if the lock is old and worn out, we are here to handle it. There are many locks to choose from!
Rekey locks service - If you need new keys for a lock, but a brand-new lock seems like a more costly solution, rekeying is the smartest choice and more.
When you need someone to handle any lock-related matter at your home, you want them to be dependable. Our team at Locksmith Oceanside is the best choice since we are a certified company. All our locksmith employees are fully licensed, bonded, and insured. Also, you can't beat our price point - for the quality we offer; we claim to be the most affordable in the Oceanside area!