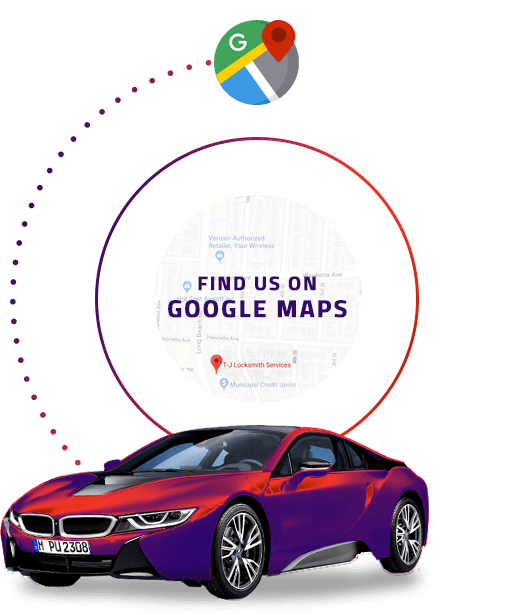 Emergency Locksmith - Nearest Locksmith
Security issues that make you panic are no joke - no matter the time of day or night, you can get locked out of house, break a key inside the lock, or realize you've got robbed. In those situations, restoring your safety is a necessity. So, who to call for lock or key help you when you need it the most? Contact our team at Locksmith Oceanside!
Emergency locksmith services are the ones you need immediately, regardless of time - changing locks after a burglary, securing the property, lock out services, extracting the broken key, etc. We will provide you with emergency services fast and with care. Also, you can count on:
Anytime availability - Don't worry if you, for example, get locked keys in trunk in the middle of the night! In the case of an emergency, the hour and the day of the week are not important. The essential thing is to help you out, and that's why our locksmiths are available 24/7. You can always depend on your help.
Being fastest to intervene - When you need immediate intervention, you will get it by contacting us right away. Quick response is crucial, and that's why we won't wait to get to you. We will need only 20 minutes or less to arrive.
The bargain price - We are only not "cheap" in terms of quality since we always provide the best services. Otherwise, our pricing is comfortable and fair. You get only the best from us!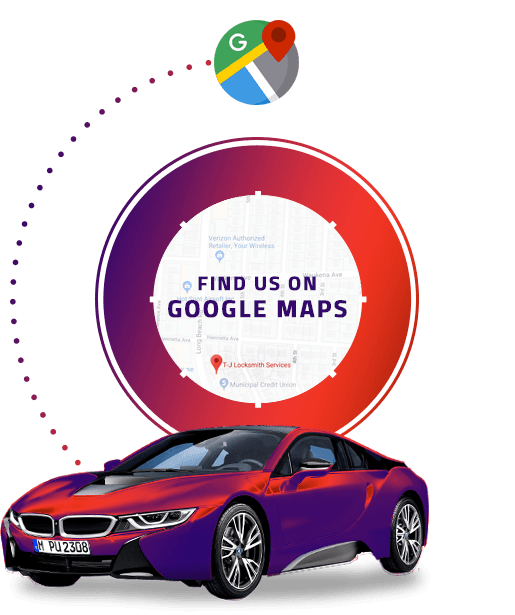 Do you need the best, expert locksmiths in your area? Contact us right away - we are very cost-effective, licensed, and always available for your call!